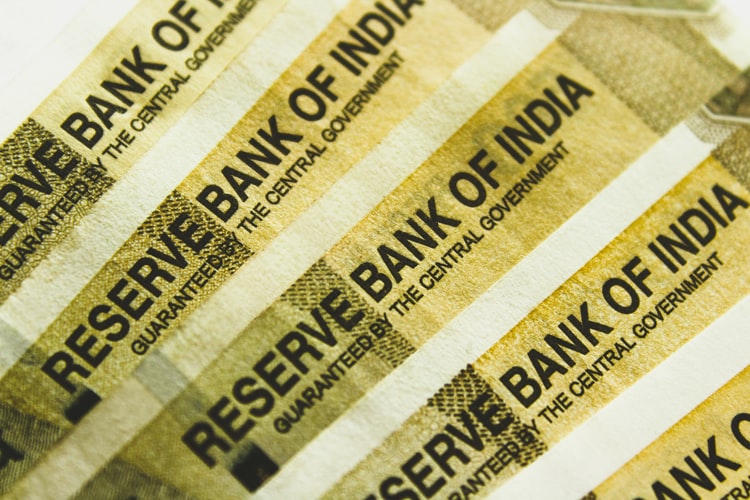 Recurring Deposits
SCHOOL RD-  It is a Recurring Deposit scheme that aims to introduce banking services to children and to grow saving habits in them from a very young age itself. It helps them to grow their own saving fund to meet their educational and other needs.
TRAVEL RD- Travel RD  is a scheme that helps to grow a constant saving for fulfilling dream journeys. A minimum of Rs. 1000 to maximum Rs.10000 can be deposited in a month.
FESTIVAL RD- Festival RD is intended to be helpful in meeting the special needs of a person or a business during festival times.  A minimum of Rs.2000 to maximum Rs.100000 can be deposited in a month.