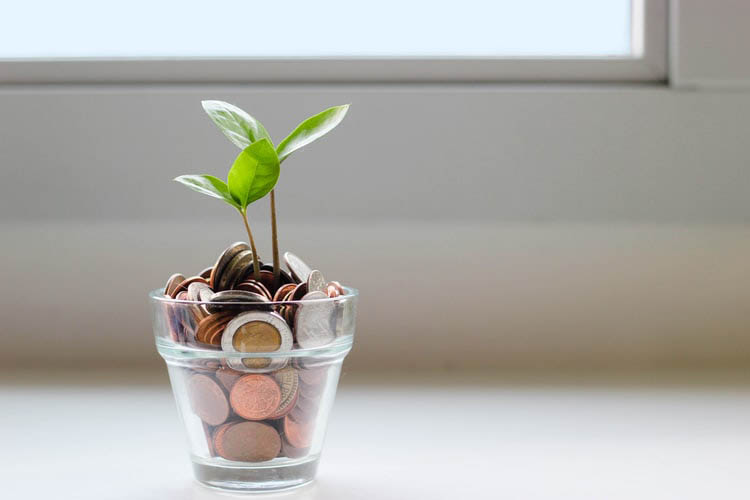 Mulamoottil Nidhi Ltd. is one of the most digitized financial services company in rural Kerala serving the enterprising community and individuals.
Mulamoottil Nidhi acts as the lifeline of the local community as we provide financial services like Gold Loans, Savings Bank, Recurring Deposit and other financial services.
Mulamoottil Nidhi Ltd. is approved by the Government of India, and is regarded as the "last mile" banking service provider as most of our branches are in small panchayats and villages. Mulamoottil Nidhi believes in the motto "Honour Above All" and that strong commitment is visible across branches.
Our Vision
At Mulamoottil, we are clear about what we envision. We are convinced that a strategic
vision is more about what we choose "not to do" rather than what we choose to do. From
that realization, we have crafted a path forward:
- We will be the preferred financial service provider for rural Kerala
- We will be the number one Nidhi in Central Travancore by 2025
Our Mission
To achieve our vision, we recognized that our efforts must be guided by a higher purpose
that answers the quintessential question: How do we make a positive impact on society? To
empower that vision, we have resolved that:
We will be present in every panchayat of Central Travancore by 2025
We will provide easy access to cost-effective financial products to every entrepreneur and
every family in the villages
We will be an active participant in enhancing the GDP (Gross Domestic Product) and GDH
(Gross Domestic Happiness) in rural Kerala
Our Foundational Principles
Veritas Honos Fortitudo
We will stand for the Truth (Veritas)
We will work with Honor (Honos)
We pray for the Courage (Fortitudo) to be Truthful and Honourable